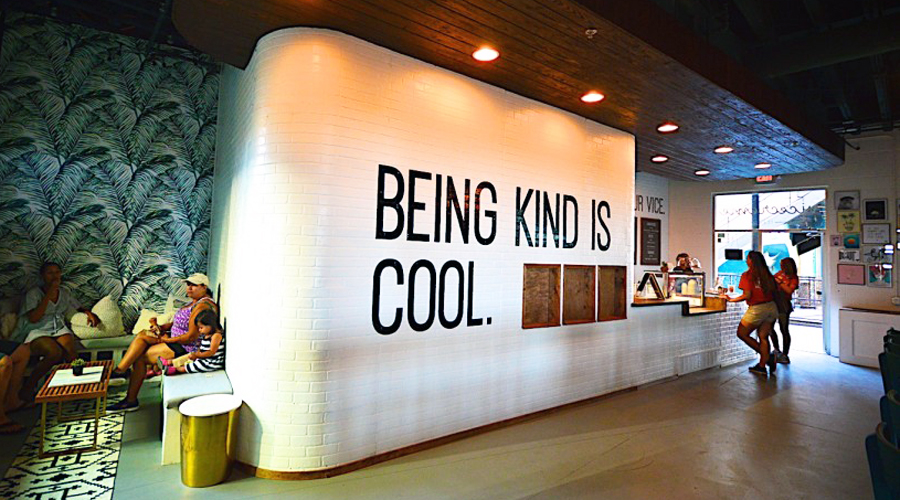 As we head into the early parts of another Texas summer, there really isn't a better time to get out of the house and drive to the nearest ice cream shop. After jetting from your car into the store, enjoy a satisfying cooling off for your taste buds.
It's even better when your dessert does some good and gives back to the community.
Welcome to Vicecreme, the socially conscious vegan ice cream joint that recently opened at The Oasis on Lake Travis.
[Read more…] about Vicecreme at The Oasis: Vegan Ice Cream on Lake Travis