An inexpensive staycation that can be less than a two hour road trip from the Lake Travis area — Boerne, TX.
Skip downtown San Antonio or loop around UTSA and go for this quaint town tucked away from the hustle and bustle of the big city.
The best way to experience a day in Boerne is near Main Street — the most happening area of town. Or rent out an Airbnb Hideaway in the Hill Country and spend your entire weekend visiting all the shops on main street and exploring the surrounding Hill Country.
You'll seriously have the most enjoyable time while you're walking, eating, and shopping in one of America's top 10 mispronounced towns — commonly mispronounced Born by out-of-towners.
Here are some of the local shops that you'll find in Boerne (pronounced Ber-NEE), Texas:
Redbird Retro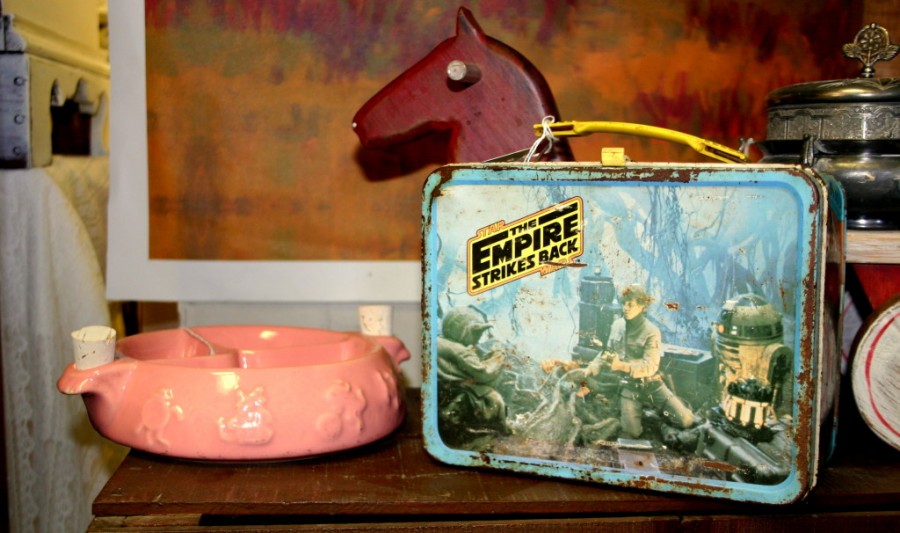 Take a trip back in time with classic retro trinkets and things from as far back as the 50's.
There are collectible items that fanatics will be lucky to get their hands on, as well as a little something for anyone not-so-familiar with time's relics but looking for some cute and authentic, timeless treats.
The Alley on Main
A place where you can revive your inner fashionista in a down-to-earth, sophisticated setting. The shop holds a little something chic for any gal looking to loosen up those purse strings for some retail therapy.
You can definitely find yourself walking away with some extra accessories and eclectic home essentials by the time you hit the register.
Boerne Epicure Gourmet Market
Hello, most tastiest sandwiches ever!
As soon as you step foot into this elegant shop of fine foods and knick knacks, you'll imagine, "Wow, this is exactly how I picture grandmother's kitchen to be." It's warm, it's welcoming, but you don't want to mess anything up!
Walk all the way to the back of the shop and you'll find Boerne's best sandwiches ready for a freshly made order — try the "Tampico Time" sandwich.
Soda Pops
If you're looking for some good ol' fashioned burgers and fries (and maybe a milkshake too), this is where to stop and grab some good eats. It's fast, casual, and right in the center of town.
Burgers and fries are all great, but you should really try their fried pickle spears!
Boerne Wine Company
What a perfect end to a perfect day in Boerne!
The Boerne Wine Company is the most elegant boutique on Main Street with a vast array of wines and cigars.
You can even taste as many wines as your little heart desires with their wine dispensers that you can use a credit card to pay for individual glasses. After a day of exploring all of the little nuances of Main Street, Boerne Wine Company is the place to be.
Keeping it Simple in Boerne
Boerne is an idyllic place to experience how small town living is quite charming. You get this subtle sensation that these people know how to live a good life — live life being beautiful, in a relaxed state … and just keeping it simple.