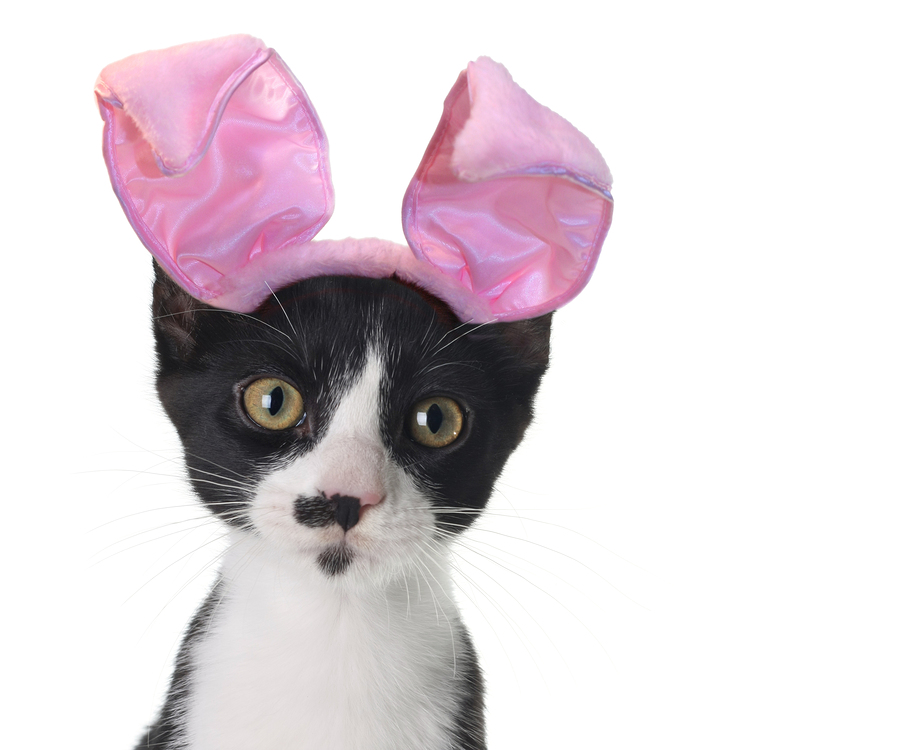 Have you made a reservation for Easter Brunch?
Easter Sunday, coming up on April 20th, is a popular day to go out to eat.
Whether you're looking for an upscale brunch or a laid back patio with live music, many of us choose to dine at a restaurant rather than cook at home. Some folks want a family friendly spot with activities for the kids, while others base their decision solely on who offers the best mimosa and bloody mary specials.
Whatever your criteria (we don't judge!) there's a little something for everyone here in the Lake Travis area.
If you haven't yet made reservations for Easter Sunday, here's a list of great choices (this is by no means an exhaustive list — let us know if we've left off your favorite).
Most are here in the Lake Travis area, but a few are a bit further away — included because they're well worth the drive. These restaurants can get busy, so reservations are recommended, especially for large parties.
Please check the websites or call ahead to confirm details and specials.
Happy Easter!
Artisian Bistro – Lakeway Commons – 512.263.8728
Cafe Blue – Hill Country Galleria, Bee Cave – 512.366.5230
Café Lago – Lakeway Village Square – 512.261.8141
Chez Zee – Easter specials start Saturday April 19th and continue through Sunday evening – 512.454.2666
Eastside Café – 2113 Manor Road, Austin – 512.476.5858
Fonda San Miguel – 2330 W. North Loop, Austin – 512.459.4121
Fore – Lakeway Commons – 512.263.3673
Gumbo's – Shops at the Galleria, Bee Cave – 512.263.2711
The Grille at Rough Hollow – located in the community of Rough Hollow, Lakeway – 512.261.3444
Hill Country Pasta House – 3519 RR 620 North, Austin – 512.266.9445
Hudsons on the Bend – 3509 RR 620 North, Austin – 512.266.1369
Iron Cactus – Hill Country Galleria, Bee Cave – 512.263.7636
Jack Allens – 7720 Highway 71 West Austin – 512.852.8558
Lakeway Resort and Spa – 101 Lakeway Drive – 512.261.6600
The League – 1310 RR 620 South, Austin – 512.263.3279
Moonshine – 303 Red River Street, Austin – 512.236.9599
The Oasis – 6550 Comanche Trail, Austin – 512.266.2442
Santa Catarina – 1310 RR 620 A-4, Lakeway – 512.300.0946
Steiner Ranch Steakhouse – 5424 Steiner Ranch Blvd., Austin – 512.381.0800
Trio – @ The Four Seasons Hotel – 512.685.8300
Zack's American Bistro – 5145 North RR 620 Bldg C in Steiner Ranch – 512.266.9787